Manufacturing and installation of steel parts
Tervolan Konepaja Oy designs, manufactures and installs all kinds of custom-made steel parts for the needs of heavy industry and smaller customers. We have a long history of working with companies from mining, steel and wood processing industries and have the expertise and machinery to provide quality service for small and large projects.

Manufacturing Pallari forestry products
Pallari forestry products are internationally used products that range from stump harvesters to felling heads. First stump harvester KH-160 was designed in the 1970s and has since been improved to meet and overcome all the challenges in stump harvesting. Our product portfolio has since expanded to provide different equipment for the diversified needs of modern forest management.
More info on our products page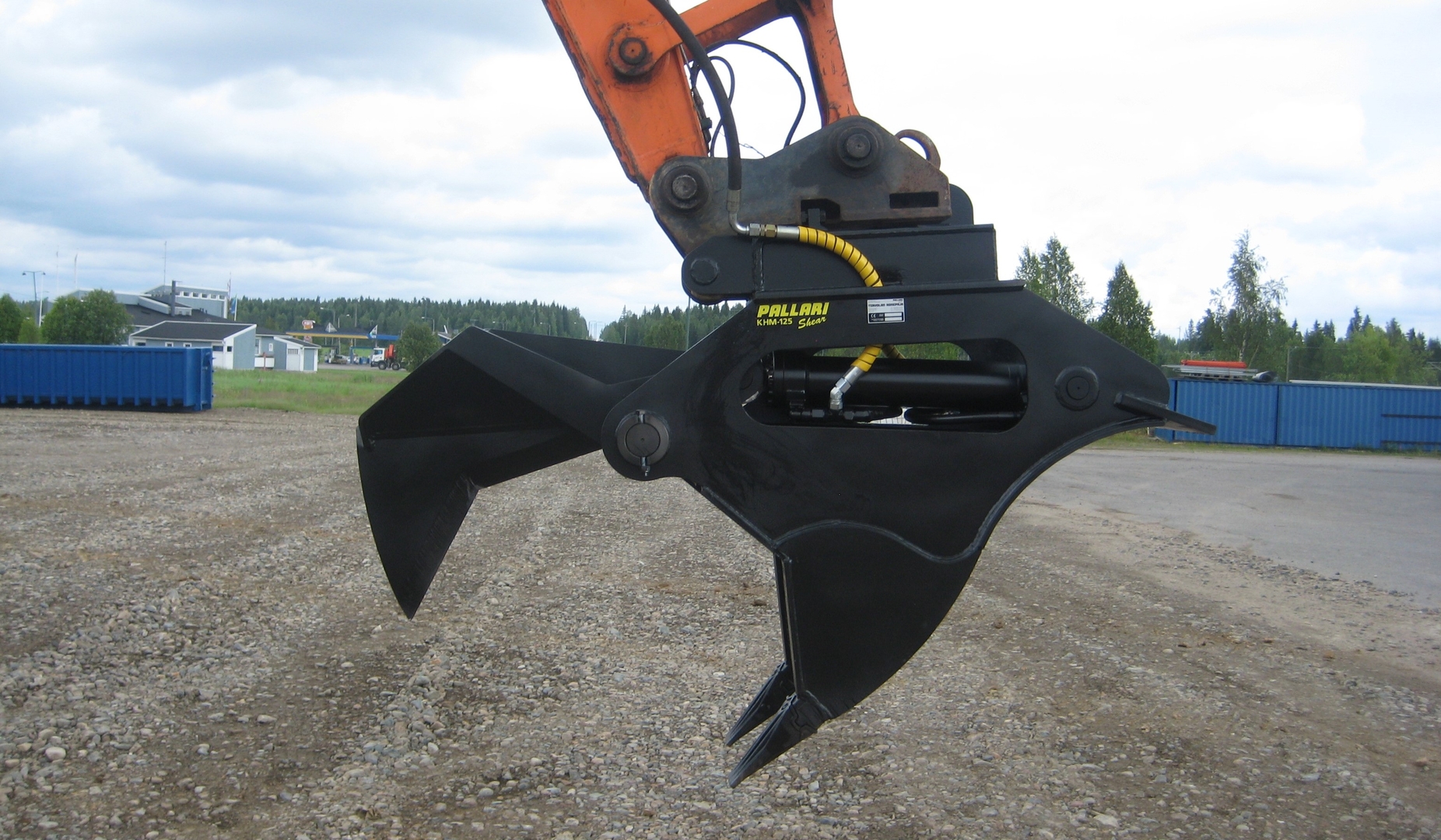 Maintenance and repair
We provide repair and maintentance services for different industries with our diversified designing, repairing and equipping capabilities. We also provide services for smaller constructors and machine operators, such as earth moving, excavation and forestry constructors and operators.